A backup is a process of making a copy of your data and information on a medium that you can store in a place other than your computer itself.
Importance of Backup
A backup can be helpful in many ways. Below are some reasons why you must perform a backup now:
In case your hard disk has crashed, you will still have the crucial files that you can restore

Affected files can be replaced with the files from the backup

If you accidentally deleted a file, you can have a version from the backup

After a backup, you can remove some files from your PC to save space on the hard disk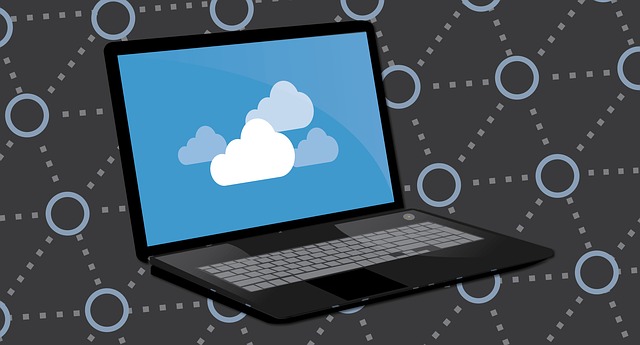 Methods of Backup
Fortunately, there are many ways to back up your files, and each method has a different reason why you must not ignore them.
CDs and DVDs
If you like the conventional way, then CDs and DVDs are the likely methods. CDs and DVDs are the least expensive method of backup. You can burn your files on different compact disks to enable more privacy and better classification. 
Pen Drive
Using a pen drive is the handiest technique for making a backup. This is because you can easily carry your pen drive with you wherever you go. Additionally, pen drives are available in various storage capacities.
External Hard Drive
If you have large files, then using an external hard drive is the most convenient means of backup. You can backup almost every file on an external hard disk including images, movies, games and even software.
Online Backup
Many platforms such as Google Drive, Dropbox, and OneDrive offer you free storage space to store your files. This method is helpful as you can access your files from anywhere and from any device. Moreover, online backup allows you to auto synchronise your files.
To Conclude
Backing up your files is a good practice because you never know when your system can crash or when you may need an old file. It is advisable to use several means of backup and to execute backups frequently.